Minimum Degree of Support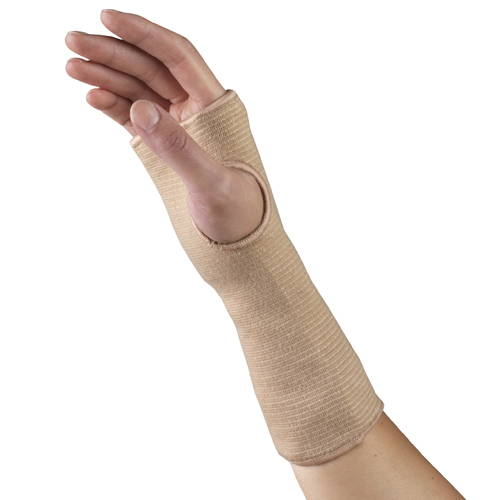 2418 / PULLOVER ELASTIC WRIST SUPPORT
The OTC 2418 pullover elastic wrist support is a medium duty, controlled stretch product that allows full range of wrist motion.
Use For: Carpal tunnel syndrome, mild sprains and strains, joint weakness due to previous injury or overexertion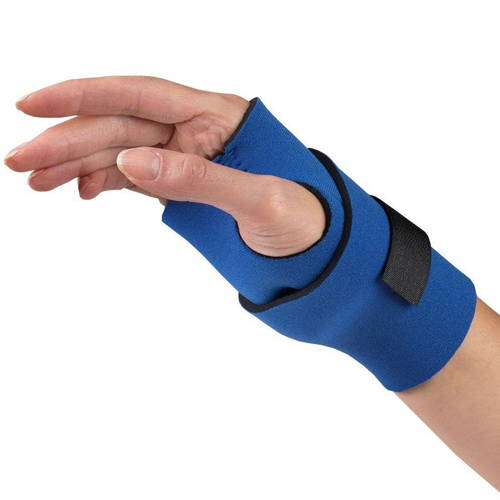 0128 / NEOPRENE WRAPAROUND WRIST SUPPORT
The unique four-way stretch properties of the OTC 0128 Wraparound Wrist Support provide excellent compression for a comfortable fit, firm support, and confident play.
Use For: Tendonitis, mild sprains and strains, carpal tunnel syndrome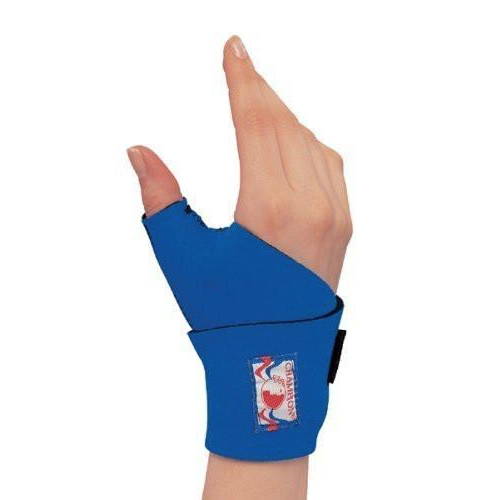 0303 / NEOPRENE WRIST-THUMB SUPPORT
The OTC 0303 wrist-thumb support retains natural body heat to help soothe aching muscles and maintain flexibility, provide firm, uniform compression.
Use For: Tendonitis, mild sprains and strains, repetitive motion injury