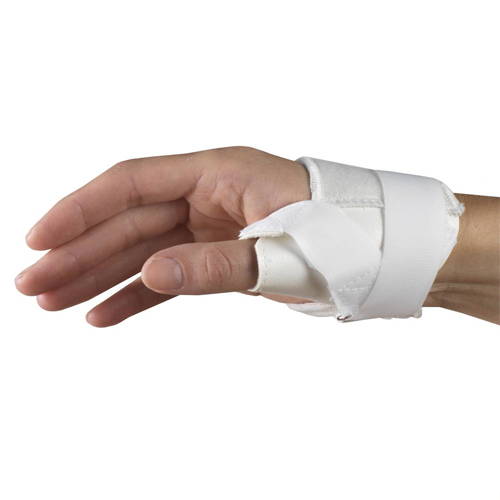 The OTC 2072 holds the thumb and wrist in opposition to help relieve discomfort and prevent re-injury, while maintaining full finger dexterity.
Use For: Soft tissue injuries, ligament strains, gamekeeper's thumb, osteoarthritis, degenerative joint disease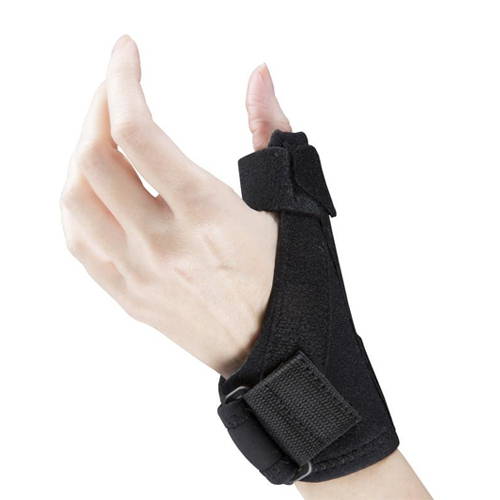 The OTC Select 2074 thumb stabilizer is fabricated from comfortably padded, latex-free materials in a distinctive design that combines both ease of application and wearing comfort.
Use For: Sprains and strains, DeQuervain's syndrome, tendonitis, hyperextension arthritis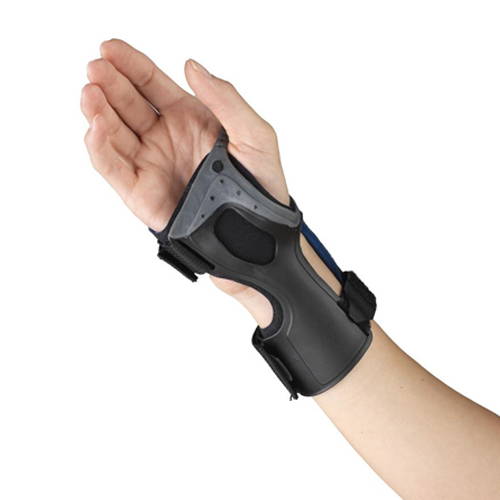 Sculpted to fit the nuances of the hand, the OTC 2081 maintains the wrist in a neutral position while relieving predictable pressure points.
Use For: Carpal tunnel syndrome, mild to moderate wrist sprains and strains, post cast removal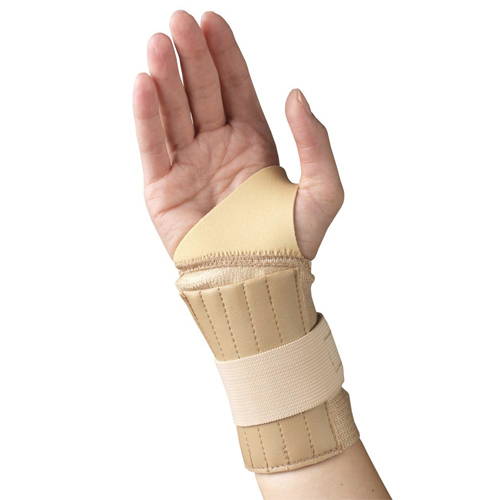 The OTC 2389 is an excellent choice for workplace use. It is specifically designed for wear while performing highly repetitive tasks like data entry.
Use For: For wear while performing highly repetitive manual tasks (data entry, etc.)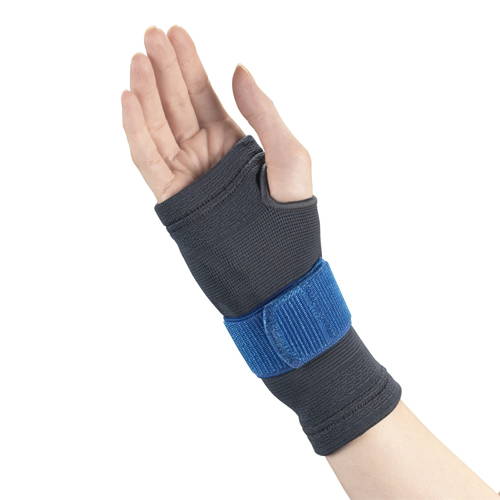 The OTC 2438 features anatomically contoured compression gel insert pads to provide targeted, precise compression to support weak or injured soft tissue around the joint.
Use For: Tendonitis, mild sprains and strains, carpal tunnel syndrome