Maximum Degree of Support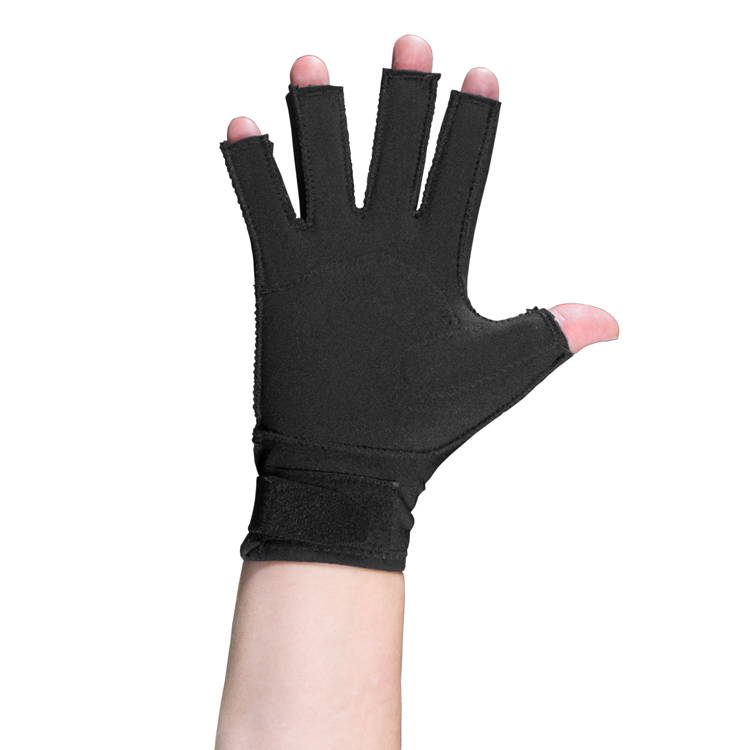 The OTC 2384 resting splint glove controls muscle atrophy and the increase ofmuscle tension while preventing finger flexion convulsion, deformation,and deformity. It features lightweight semi-rigid splints in all finger andthumb holes.
Use For: Cerebral palsy, Parkinson's disease, peripheral neuropathy, muscle tension, post-cerebral injury or surgery

The OTC 2385 soft resting hand splint provides an injured or painful wrist the support itneeds during day and overnight rest. It features rigid molded plastic splint, comfortably padded,with removable and washable microbial fabric coverthat eliminates odors, perspiration and other issues.
Use For: Post stroke rehabilitation, metacarpal breaks, sprained knuckle, tendonitis, post-operative care, carpal tunnel syndrome